I have always believed that there is huge potential within everyone. The answers to all questions lies within us. Clarity and awareness of the self can make this life so different. I have seen this work for me and my son, If it can work for us, it can work for you and your child too. I am here to share my experience as a parent and also as a coach. In life, the only thing that is controllable and constant is YOU, thus making "YOU" the key for everything that is happening around you. Our SMILE programs are designed to help you and your child discover this key and enjoy life journey.
Abirambika Ravivarman
Founder & CEO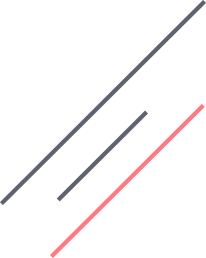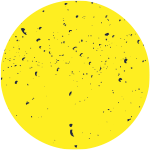 Try these courses
SMILE Courses Just For You & Your Child
We have a variety of parent, pre-teen and teen courses coming up. Try these for free to start off. We are in the process of adding many more courses. Please join us newsletter and we will keep you posted whenever a course is uploaded. Enjoy a great learning experience.
Learn at your own pace
Get ahead with SMILE Learning. Join Bodhi.
With MindPod, you can learn from anywhere in the globe. We have unique courses that cater to your specific wellness needs. Bodhi is the inner you, your inner wisdom. Through these courses you will tap into your Bodhi with the support of our Bodhi here. Our courses are fun and at the same time will help you and your child with deep concepts. Pick your suitable ones to enroll and start learning with us now! We ensure that you will have an amazing transformation!
View All Courses




Industry Experts
Coaches, Mentors & Counsellors
We have a great panel of experts with us. They are the soul of MindPod who comes with wide variety of knowledge and expertise. All your need for personal development can be well handled by this great team. Our team works with parents and children. If you want to know more about how we can support you, reach out to us. We will get back to you.
News and Blogs
Check Out Our Latest Blog
We care for you parents and your children. Our blogs have a lot of insights, articles, worksheets and printables. We feel excited to share our latest research and learnings!
Bodhi brings some lovely tips for you too. Don't miss it.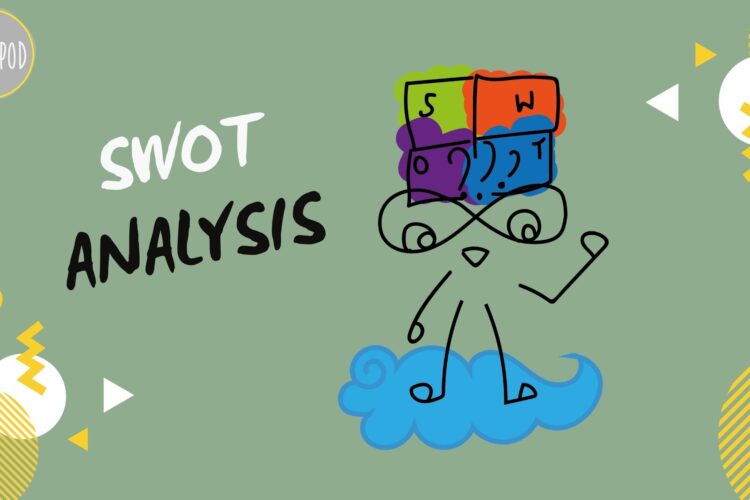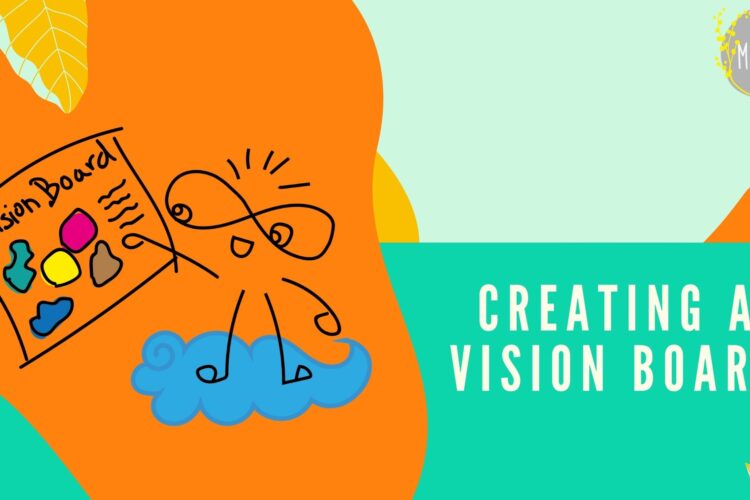 PODCAST
Listen To This Fun Podcast, Created Just For You Kids & Hosted By A Kid!
Prady a 11 year old is hosting this podcast specially for you children. He brings various topics that we are sure resonates with all of you. Listen, learn and reflect on these topics to help yourself.
Connect with your inner Bodhi.
Share, co-learn and interact
Join Our Growing Community - Lifeful Parenting & Kids
Our Lifeful Parenting & Kids community is growing and you are welcome to join us. This group is for you to share, learn and have conversations with other parents to get insights into your parenting. We also host exclusive webinars for this community. Dont miss this, join us for making your parenting journey awesome.
We have you covered
Subscribe to Our Newsletter
We have a lot to share with you. Be connected with us and get ready for to receive valuable information on parenting and SMILE concepts. You will love the tips which you can apply instantly in your life.